Hello,
It's bank holiday weekend and I am stuck in my flat due the Notting Hill carnival, which is happening this weekend, love or hate it, the streets of Notting Hill or Notting Hell - as I call it this weekend, have thousands of people right now. Wishing a good time for everyone who enjoys carnival but no thanks for me.
Meanwhile, stuck here... I decided to take some pictures, which I hope will inspire some of you, with one of the hottest trend of this season, the sequin.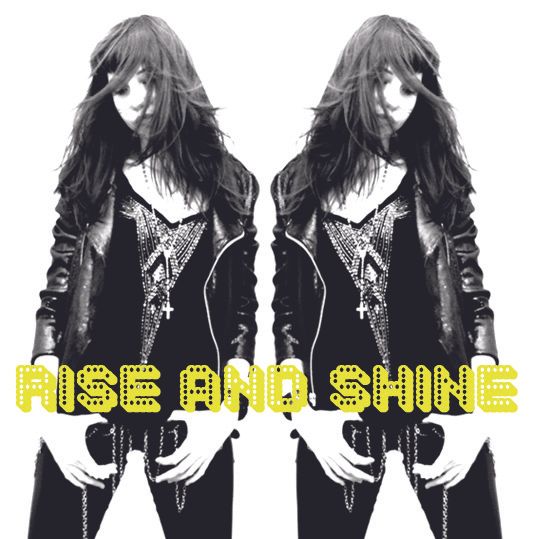 Jackets, waistcoats, tops and leggings all in sequin, with much rock n' roll attitude.

Adding a touch of bondage-chic and combine it with studs, corsets, shredded t shirts, chains and some cuttting-edge accessories. We dare you to...
RISE AND SHINE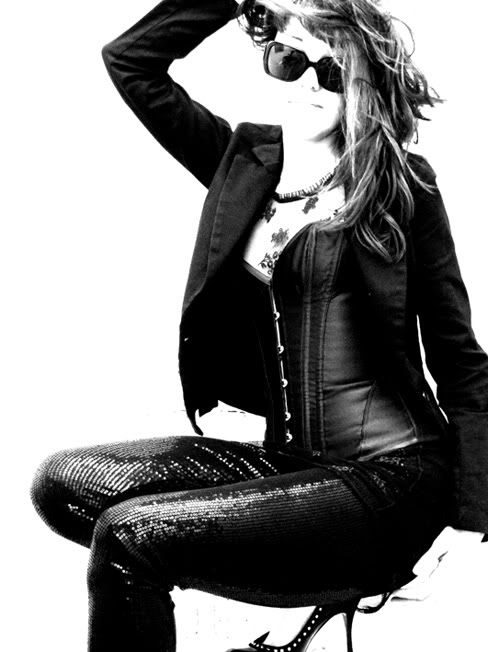 Blazer: Lux
Corset: Agent Provocateur
Sequined leggings: H&M
Shoes: Alexander Mcqueen
Sunglasses: Chanel
Shredded Tshirt: Pretty Portobello Shop (by me)
Harness: worn back to front All Saints
PVC leggings: Ebay
Sunglasses: as above.
Shredded top: Pretty Portobello Shop.
For sale at www.prettyportobelloshop.blogspot.com
Sequined jacket: Zara
Sequined top: H&M
Leggings: Ebay
Belt: Diesel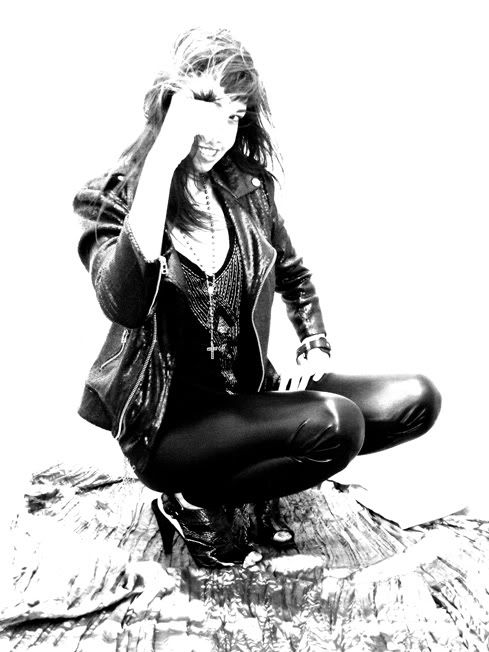 Accessories: Boyfriend's jewellery
Shoes: Arezzo
Shoes: Alexander Mcqueen.
Necklace: used as shoe's handcuff.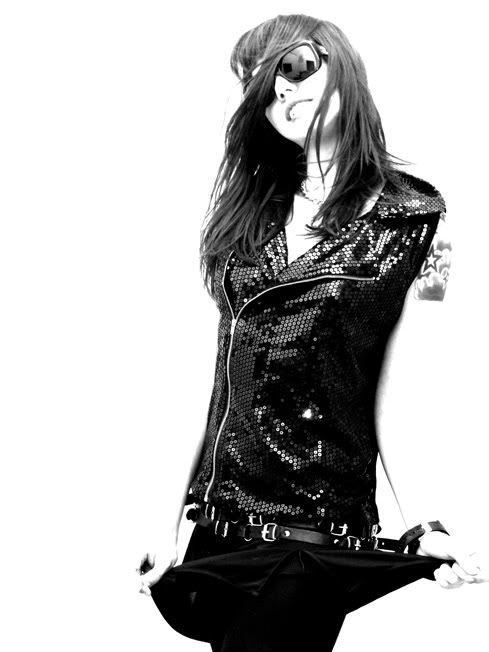 Top: Siren
Belt: Zara
Skirt: Charity shop
Leggings: H&M kids
I had a great and fun afternoon choosing outfits, modeling for this pictures, photoshopping and posting. A labour of love and that is why I said this my first editorial. So, I hope you all enjoy!
See you soon.